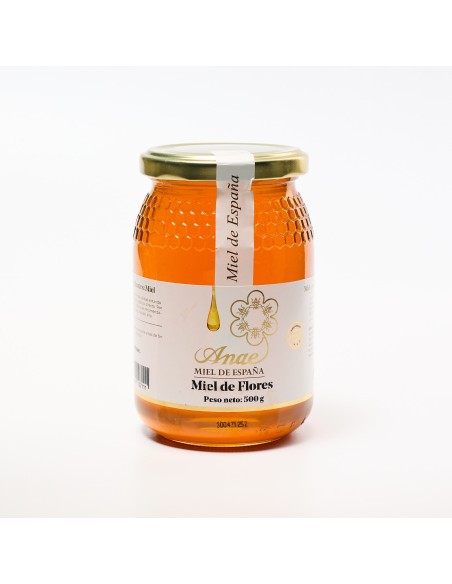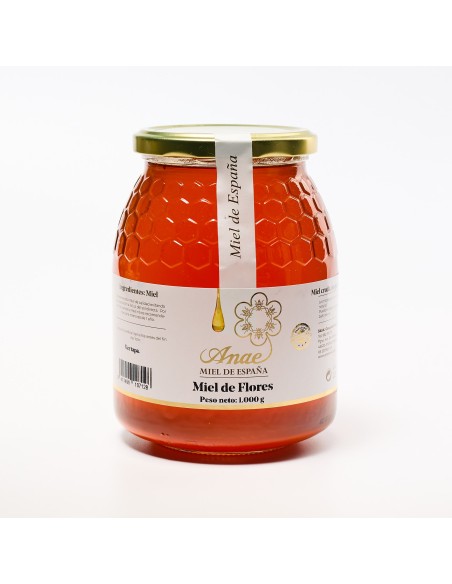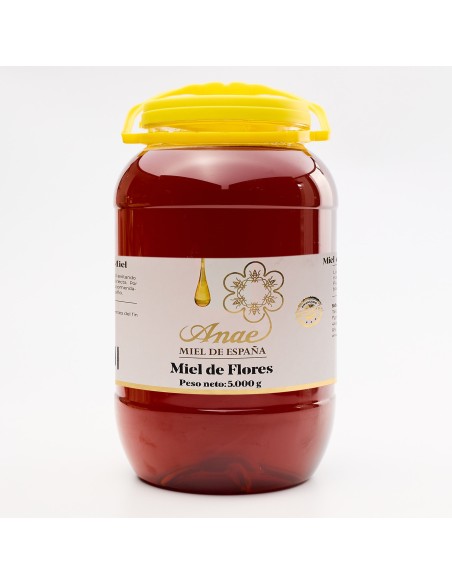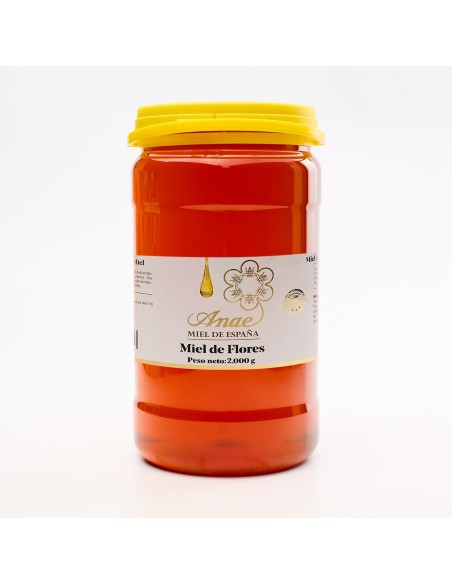 Flower honey collected from the nectar of various flowers, without predominating one in particular.
Of variable color, generally amber, intense aroma and smooth and pleasant flavor.
Raw, unpasteurized flower honey. Handcrafted packaged.
We can find throughout the Peninsula, flowering species throughout the year, although, as a general rule, the maximum flowering occurs during spring and summer.
Variable crystallization depending on the composition of the pollens.
Customers who bought this product also bought:
Customers who bought this product also bought: